Po 18 letih se je agencija Virtua PR preimenovala v Actuado. Sprememba pa ni le v nazivu in celostni grafični podobi, ampak z imenom komuniciramo tudi vsebinske spremembe zadnjih nekaj let.
Actuado je digitalna marketinška agencija, osredotočena na storitve inbound marketinga in pogovornega marketinga, s katerimi omogočamo rast naših naročnikov. Večino prihodkov že nekaj let ustvarjamo v tujini (čeprav smo zelo veseli 33-odstotne rasti prihodkov slovenskih naročnikov v letu 2018), zato nov naziv odraža naše aktivnosti pri združevanju marketinga in tehnologije.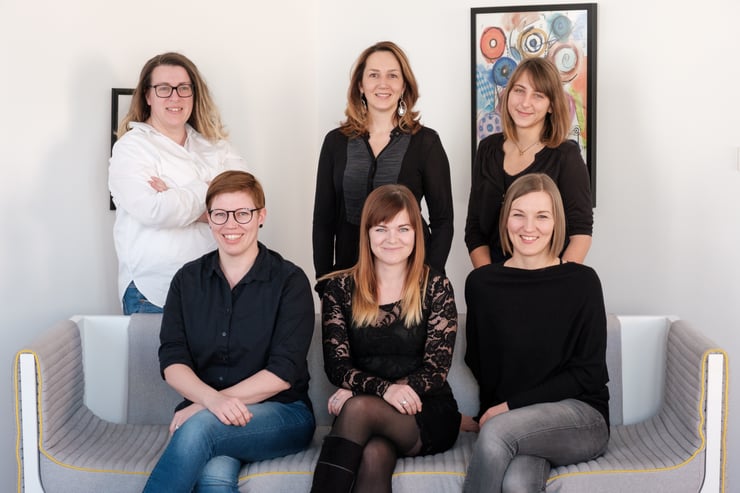 We ACT on technology trends and we DO the implementation for our clients.
15. februarja 2019 smo uradno postali tudi edina agencija v Sloveniji, ki se ponaša z nazivom HubSpot GOLD Agency partner. Sistem certificiranja upošteva število novih naročnikov, zadržanje obstoječih in aktivnosti v orodju HubSpot. Za nas to pomeni priznanje, da smo izvajali aktivnosti inbound marketinga na najvišji možni ravni in dosegali odlične rezultate z našimi naročniki, hkrati pa nam odpira še več ekskluzivnih HubSpotovih orodij in virov.